California Zinfandel by J. Lohr (Sub-$21)
Cypress Vineyards Zinfandel Central Coast by J Lohr 2018
Cypress Vineyards Zinfandel is produced by J. Lohr Vineyards & Wines, founded more than four decades ago by Jerry Lohr and still family-owned and operated today.
J. Lohr Vineyards & Wines crafts a full line of internationally recognized wines from its 5,000 acres of sustainably certified, estate vineyards in Paso Robles, Monterey County's Arroyo Seco and Santa Lucia Highlands appellations, and St. Helena in the Napa Valley.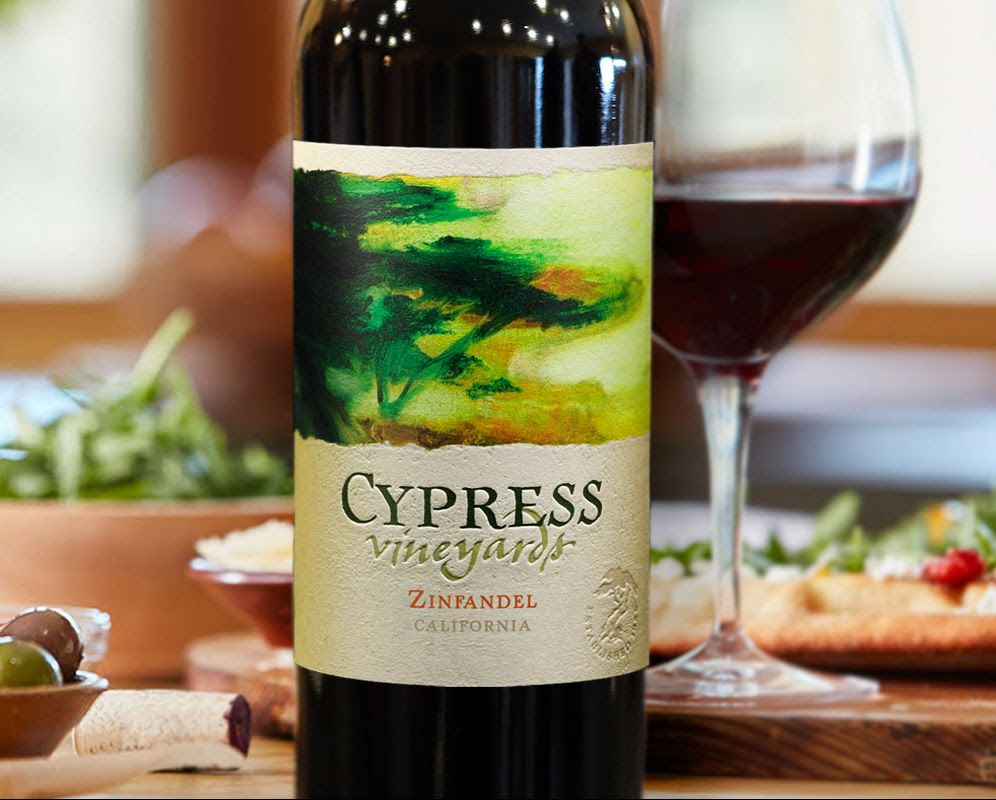 It's no coincidence that the Central Coast's emergence as a world class winegrowing region runs parallel with the establishment and growth of J. Lohr Vineyards & Wines. With his Cypress Vineyards Zinfandel, he's telling a story he feels isn't told enough—that of the incredibly rich history and diversity of California wine.
This 2018 vintage captures what California does so well: combine New World exuberance with Old World soul. J. Lohr gets Zinfandel right, starting with the price!
Cypress Vineyards Zinfandel Central Coast – Characteristics
This Zinfandel has a medium dark colour with a youthful purple hue. Black cherry, cola nut and brambly aromas turn to notes of cranberry and pomegranate on the palate. The wine delivers intense red fruit flavours with a soft bright finish.
WineOnline.ca
Launched in May 2004, WineOnline.ca has a goal to make quality wines more accessible to wine lovers. Satisfying our customers at every turn with the quality of our products and services is our primary goal.
We aim to make available the best wines from the world's greatest producers and wine regions at the best value.