2018 Bordeaux. Top 100 Best Buy
Bordeaux Supérieur by Château Pascaud 2018
Bordeaux Supérieur 2018 produced by Château Pascaud is an exceptional wine at incredible value. This wine scored 90 points and landed on Wine Enthusiast's "Top 100 Best Buys" in November.
Bordeaux Supérieur by Château Pascaud 2018 is a direct import and a textbook example of why it pays to do your geography homework. The secret here is location! The wine is labelled Bordeaux Supérieur, but the grapes are grown close to, and in some cases, over the border into better known Fronsac.
The clay and limestone slopes and microclimatic influences are very similar to the terroir found in nearby Saint Emilion where bottle prices fetch triple digits.
Bordeaux Supérieur by Château Pascaud 2018 – What the Critics Say:
"The grand château of this estate is surrounded by vines planted on clay and chalk soil. This wine, with its dense tannins in place, is young and shows some good aging potential. Ripe blackberry flavors shine alongside bright acidity, showing a balance that is still developing."
90 Points / Top 100 Best Buy – Wine Enthusiast, Nov 2020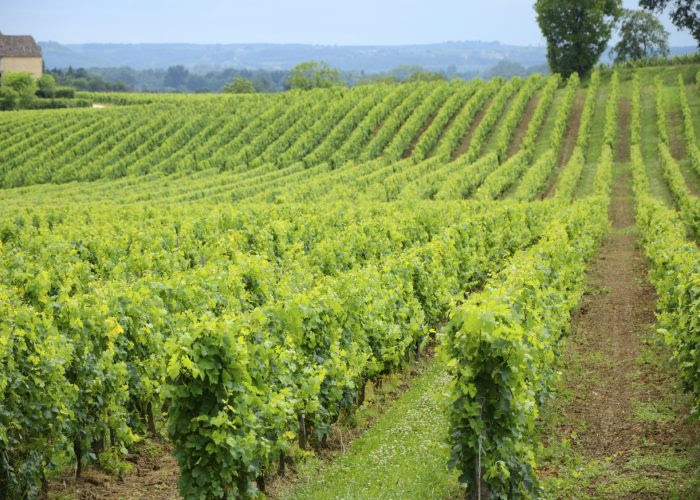 WineOnline.ca
Launched in May 2004, WineOnline.ca has a goal to make quality wines more accessible to wine lovers. We take great pride in the quality of our products and services, and ultimately, satisfying our customers at every available opportunity.
We aim to make available the best wines from the world's greatest producers and wine regions at the best value.
Buying wine online gives you more time to do the things you love, (including drinking great wine), rather than waiting in line. Ordering wine by the case reduces the frequency you need to go shopping or accept deliveries. It's the responsible way to keep smartly-stocked.